Welcome to
Destination St. John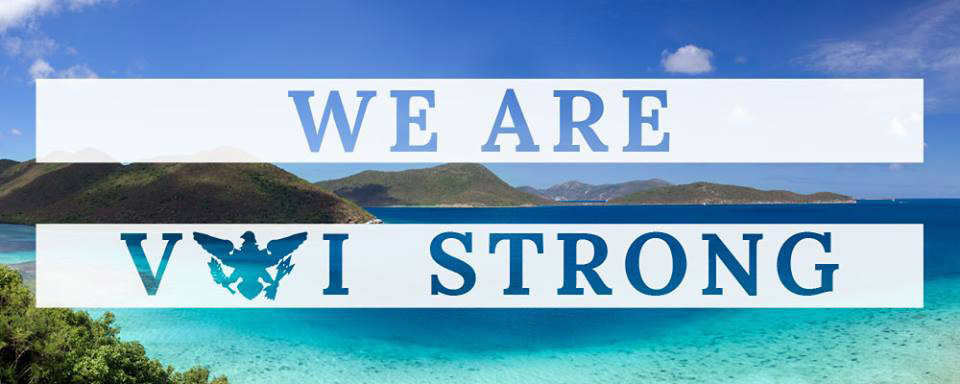 Changes to the Travel Policy - July 9th, 2020
Effective Wednesday, July 15th, the USVI will require a negative COVID test taken within five (5) days of travel from any state with a positivity rate of greater than 10 percent. This requirement applies to passengers age 15 and older.
Currently, those states include Alabama, Arizona, Florida, Georgia, Idaho, Kansas, Mississippi, Nevada, South Carolina and Texas.
One of St. John's oldest and most respected vacation villa rental companies on St. John, US Virgin Islands.
Destination St. John offers you an exclusive assortment of exceptional St. John accommodations, from affordable vacation homes to luxury villas, rental homes and other lodging in the beautiful US Virgin Islands.
You will not find Destination St John villas on any other website, as our St John property rentals and villa specials are unique and exclusive – just like you - with our main goal to exceed your St John vacation expectations with our unmatched guest services.
Here you will discover how easy it is to make your dream St. John vacation villa holiday a reality.
Your St John vacation memories start here…
View Our Villas View Our Rates Request a Reservation About St. John
---