Welcome to
Destination St. John

We are open for business!
While our phone lines are still down, and we are working from a temporary office, we are open and happy to hear from you via email. Please reach out directly to info@destinationstjohn.com.
The island is in full recovery mode, beaches are open, many of your favorite restaurants are serving as we speak, and others will open very soon. Power is being restored, the island is green and the water is warm. While we do have damage in some of our homes, most are open and ready to go!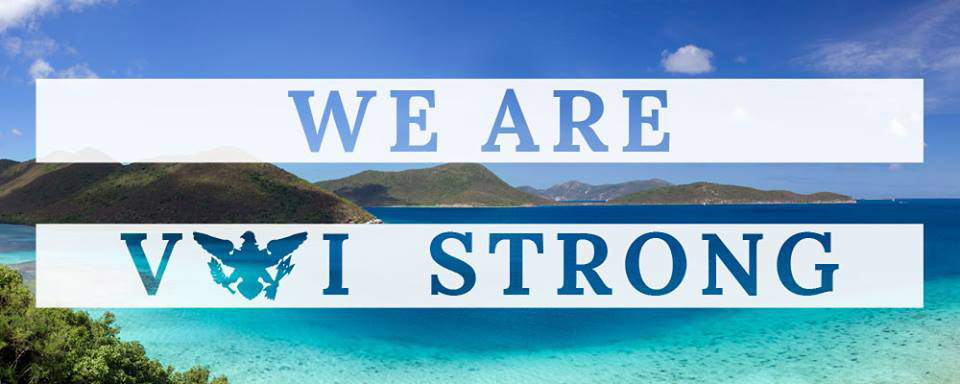 One of St. John's oldest and most respected vacation villa rental companies on St. John, US Virgin Islands.
Destination St. John offers you an exclusive assortment of exceptional St. John accommodations, from affordable vacation homes to luxury villas, rental homes and other lodging in the beautiful US Virgin Islands.
You will not find Destination St John villas on any other website, as our St John property rentals and villa specials are unique and exclusive – just like you - with our main goal to exceed your St John vacation expectations with our unmatched guest services.
Here you will discover how easy it is to make your dream St. John vacation villa holiday a reality.
Your St John vacation memories start here…
View Our Villas View Our Rates Request a Reservation About St. John
---
Latest from our Blog…
August 28, 2017
Spice it up St. John Style
Caribbean cooking is known for it's delicious use of spices – Jerk and blackened seasonings being the most common. The locally famous drink The Painkiller even uses fresh ground nutmeg on top. Guests often ask us about how they can take home the flavor of the islands and our answer is: SPICES! We are lucky […]
---